Miami Thread Home Current Products
Manufacturer of the highest quality thread Performance Thread Sewing Thread
Proudly made in the U.S.A. About Us Contact
Phone: 828.438.2791 Fax: 828.438.0320 Drexel, NC - U.S.A.
---
For over 30 years, Miami Thread has been a leader in the textile industry.
It was in 1986 that the company's ascent towards industry leadership began in
Miami, FL . Offering customers the quality, cost, and service often unavailable
from the larger multi-national corporations - it didn't take long for the
industry to take notice.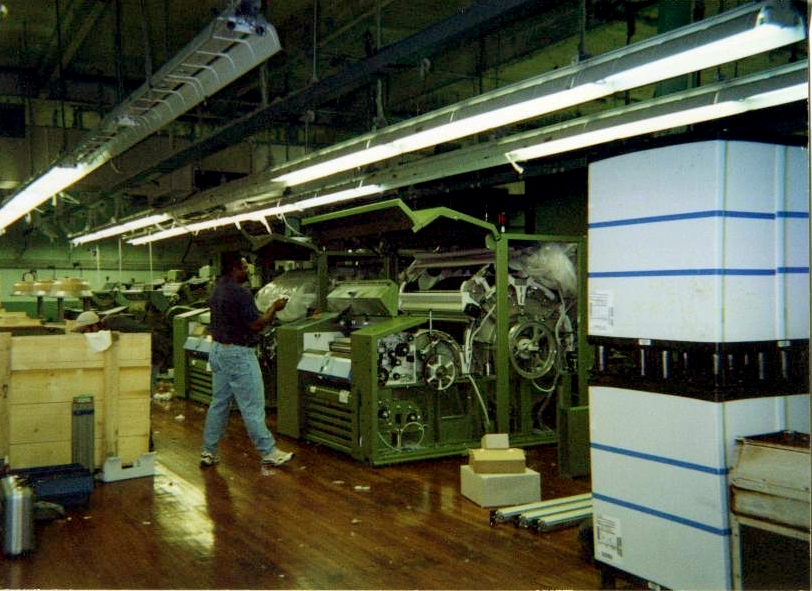 Installation of our state of the art opening line
In 1996, Miami Thread left its birthplace and moved into a 143,000 sq. ft
manufacturing facility In Drexel, NC. This move allowed the company to
become completely vertical for all goods and services offered - which it
still remains to date.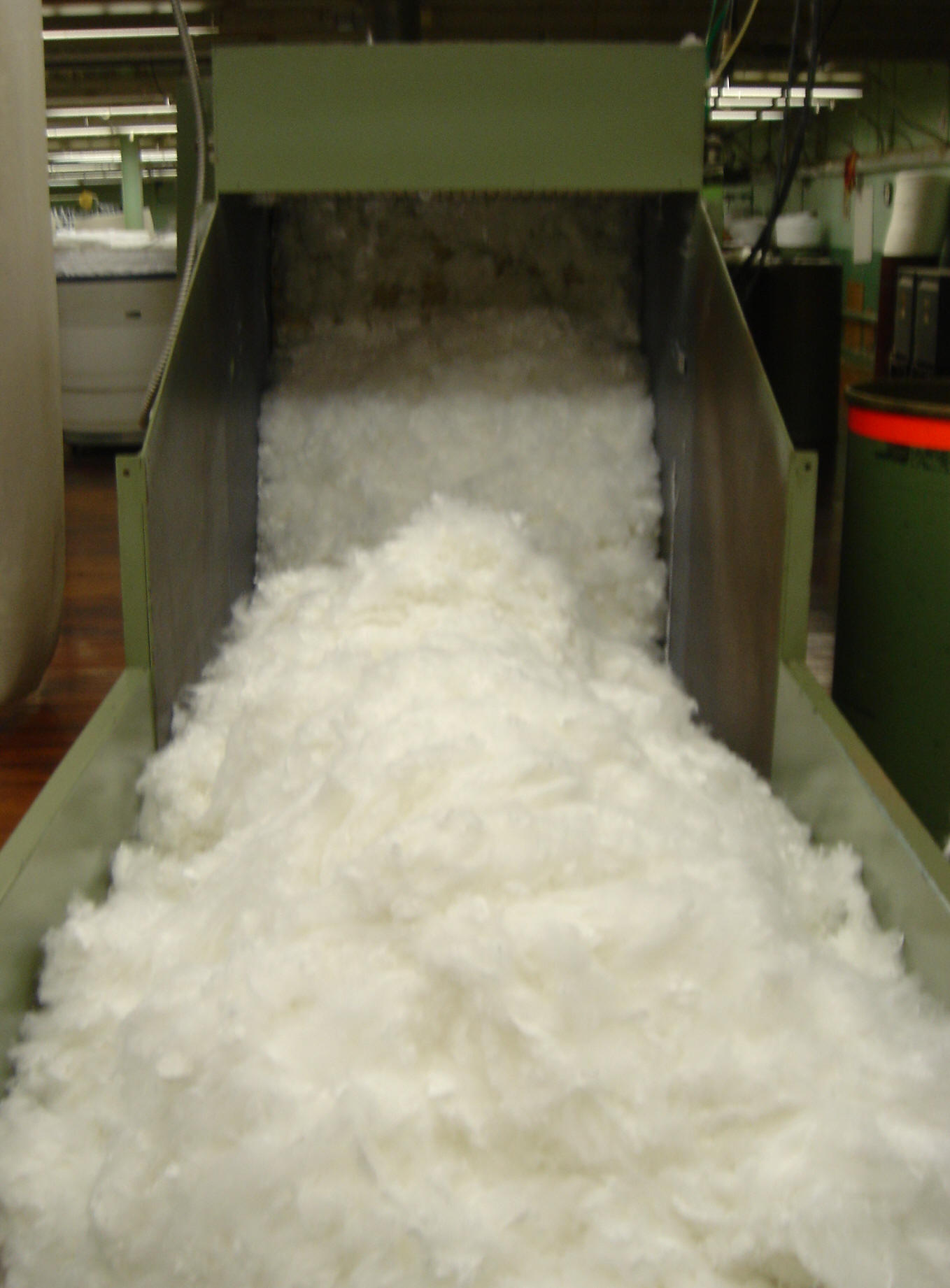 Here at Miami Thread, we understand the evolving nature of the marketplace,
and pride ourselves in our ability to adapt - without ever having to outsource
or move offshore. We are currently the only vertical textile manufacturer of
our kind who offers a product line that is only (and always!) American made.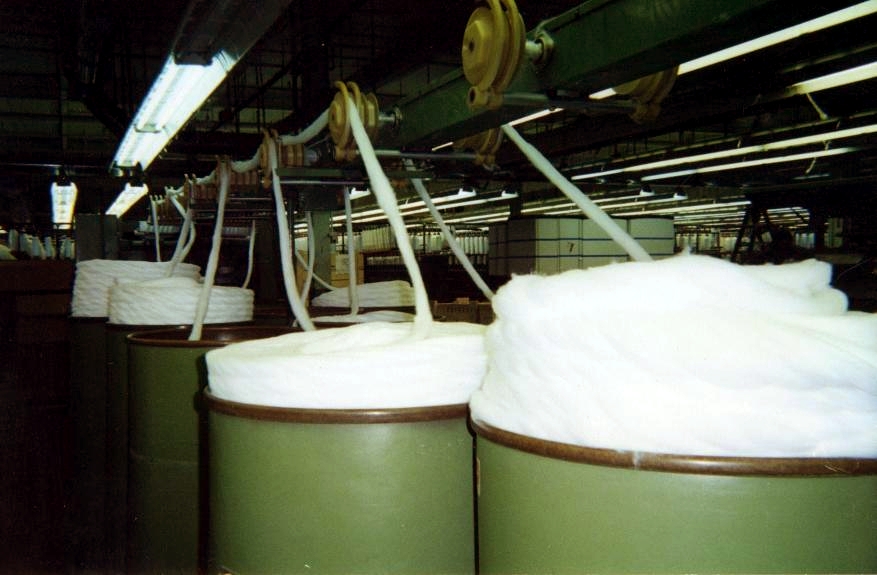 if you need a product that you don' t see listed, contact us. Miami thread is a
versatile tailor shop capable of rising to meet the largest challenges and orders.
our capable, talented, and knowledgeable staff can meet or exceed
all your thread needs.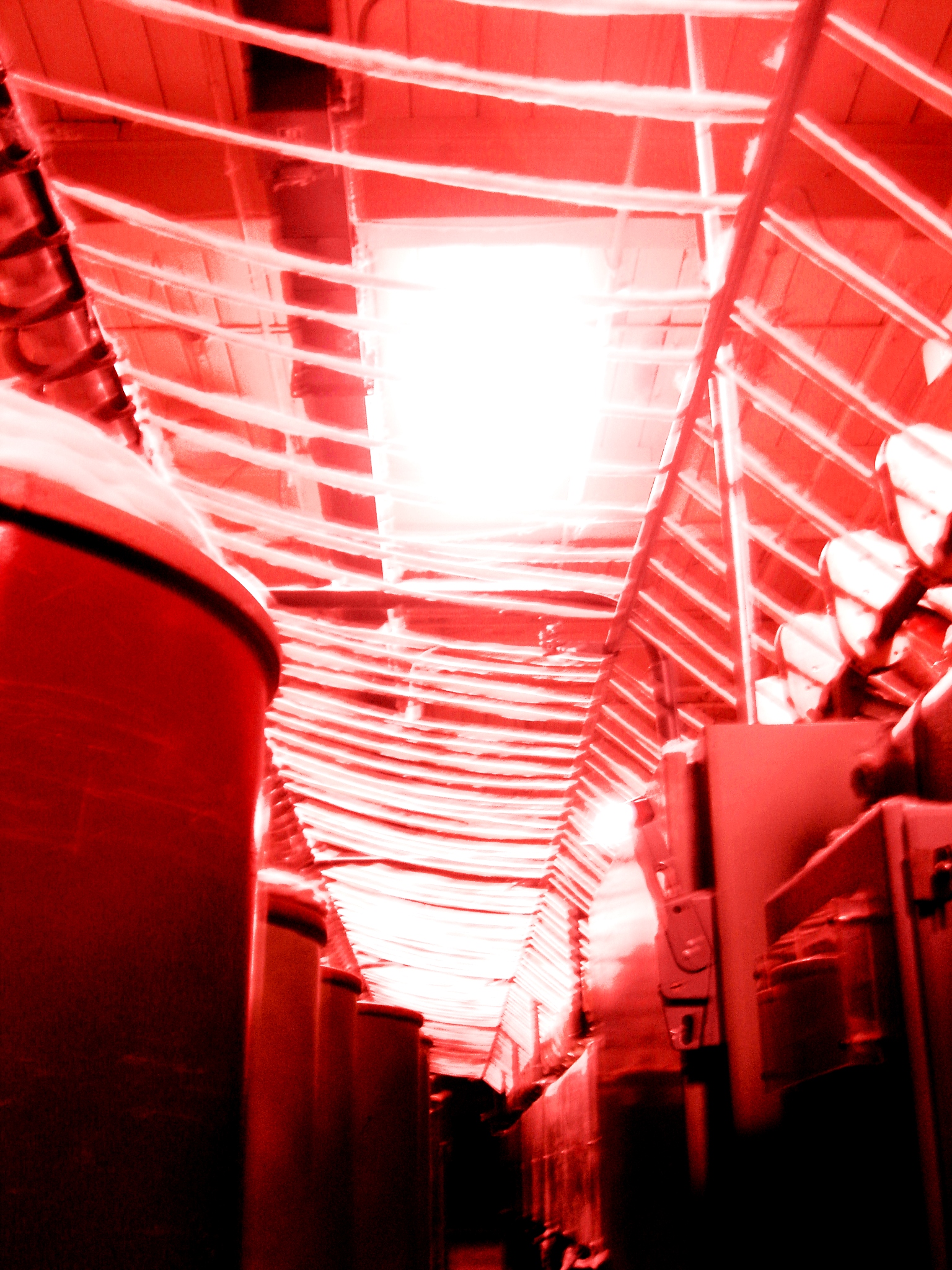 ---
US Military Specifications - UL Certifications
Kevlar® and Nomex® are DuPont registered trademarks
Property of Miami Thread - All Rights Reserved 2021
Contact: 828.438.2791